Overview
With over 30 years of practice, 25 years teaching, and 12 years of teacher training experience including mentoring, Flo is now a registered mentor with Yoga Australia. Mentoring is a required part of many teacher trainings. You can use these sessions towards the mentoring hours required to complete your Level 1 or 2 registered Yoga Australia teacher training. Or, as a post graduate student, deepen your expertise, answer questions, and gain required CPD points as a registered Yoga Australia teacher.
Specialities:
Teaching of asana in intelligent steps-modifying asanas, use of props, adjusting skills
Teaching of pranayama-progression, working with prana in asana, pranayama practice yoga as therapy
Meditation techniques Yoga Nidra-practice, mantra practice
I am happy to do either open or curriculum-based sessions.
Mentoring sessions can take many forms:
Small group classes are offered to Post Graduate students in which we practice together, enhance our asana and pranayama, refresh our prop use and teaching techniques, and afterwards discuss the practice with time for questions.
Private sessions of a practical nature which can focus on anything that you are having difficulty with in teaching or in practice
Private sessions (face to face or via zoom, phone or email) which may be simply to ask questions and receive ideas about any issues that may have come up as a teacher
Assisting in classes or on retreats where you get 'on the job' training.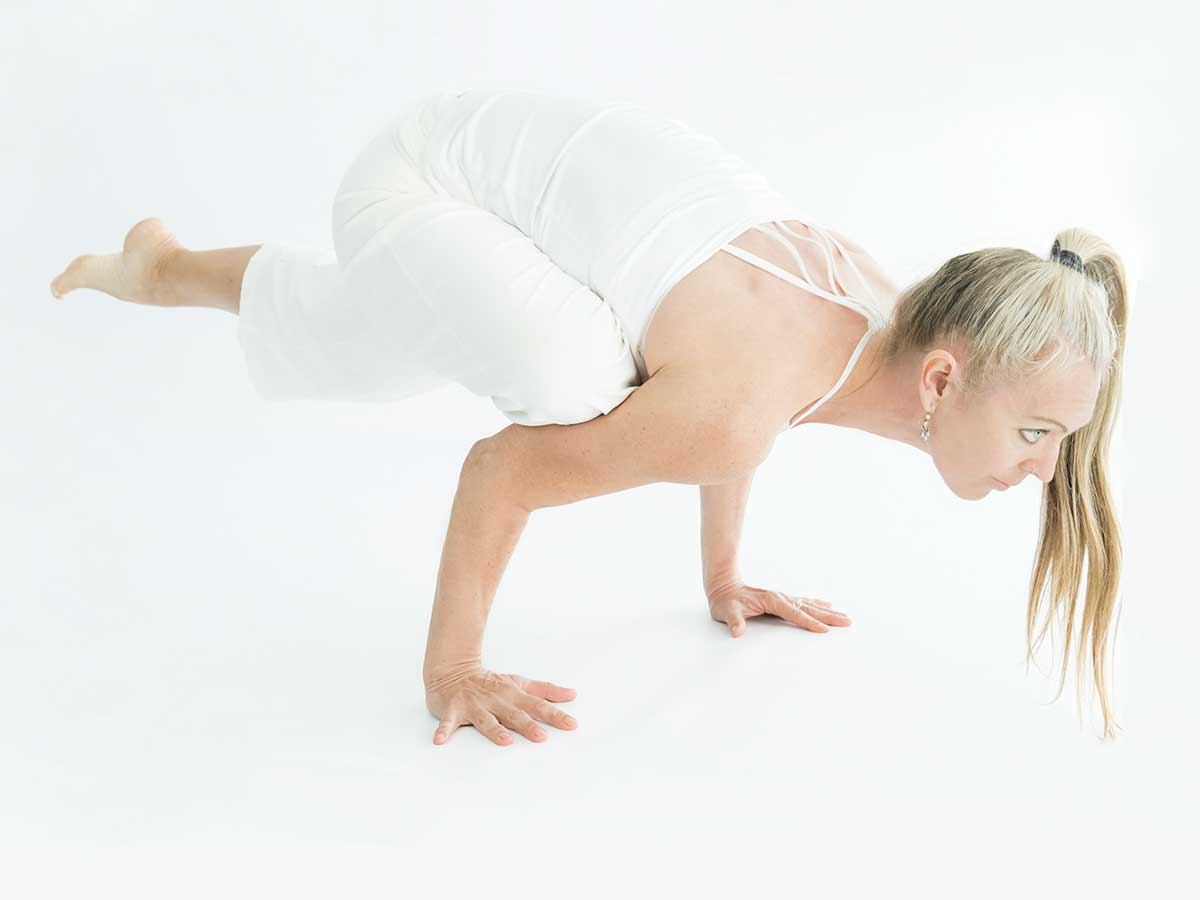 Class Schedule
Small group classes for Post Graduate students. Refresh your practice , enhance your asana and pranayama, revise your prop use and teaching techniques, and afterwards discuss the practice, and any other issues coming up regarding teaching and/or practice!
Wednesdays –8.30am-11.45am
(Suffolk Park address supplied on request).
$40 – In person
$25 – Live online or receive recorded practice.
Next Practice:
Wednesday November 22nd, 8.30-11.45am AEDT.
Prana, Tejas, Ojas
We begin a new series, focusing on cultivating the three vital essences. Prana Tejas and Ojas are the essential and beneficial forms of Vata (air) Pitta (fire) and Kapha (water). Unlike the doshas, which can be factors in disease, the vital essences promote health, creativity and well-being, and provide the support for deeper yogic and meditation practices.
1. Ojas-Primal Vigour
Ojas is the subtle essence of water. It is our store  of vital reserves, the basis for physical and mental endurance. It is responsible for nourishing and grounding the development of our higher faculties.
When ojas is depleted, we are left vulnerable to to the effects of grief, stress, illness, aging, and even premature death. In the ancient ayurvedic texts, it states that if our ojas is abundant, we can live happily for a hundred years.
When ojas is abundant, we are generous with our time and energy, are steady emotionally, and are resilient to stress. If things that are not so great happen, we can deal with it and move on, with the minimum of drama-and without prolonging the 'pain' of the event by worrying, or over-reacting.
We can build good ojas by having a clean and sattvic nutritious diet, avoiding stress and practicing grounding, calming, replenishing yoga and meditation, and by increasing our devotion (gratitude).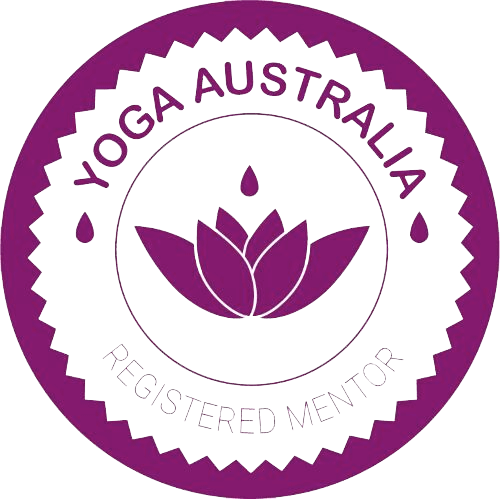 Browse our other Resources