Overview
With over 30 years of practice, 25 years teaching, and 12 years of teacher training experience including mentoring, Flo is now a registered mentor with Yoga Australia. Mentoring is a required part of many teacher trainings. You can use these sessions towards the mentoring hours required to complete your Level 1 or 2 registered Yoga Australia teacher training. Or, as a post graduate student, deepen your expertise, answer questions, and gain required CPD points as a registered Yoga Australia teacher.
Specialities:
Teaching of asana in intelligent steps-modifying asanas, use of props, adjusting skills
Teaching of pranayama-progression, working with prana in asana, pranayama practice yoga as therapy
Meditation techniques Yoga Nidra-practice, mantra practice
I am happy to do either open or curriculum-based sessions.
Mentoring sessions can take many forms:
Small group classes are offered to Post Graduate students in which we practice together, enhance our asana and pranayama, refresh our prop use and teaching techniques, and afterwards discuss the practice with time for questions.
Private sessions of a practical nature which can focus on anything that you are having difficulty with in teaching or in practice
Private sessions (face to face or via zoom, phone or email) which may be simply to ask questions and receive ideas about any issues that may have come up as a teacher
Assisting in classes or on retreats where you get 'on the job' training.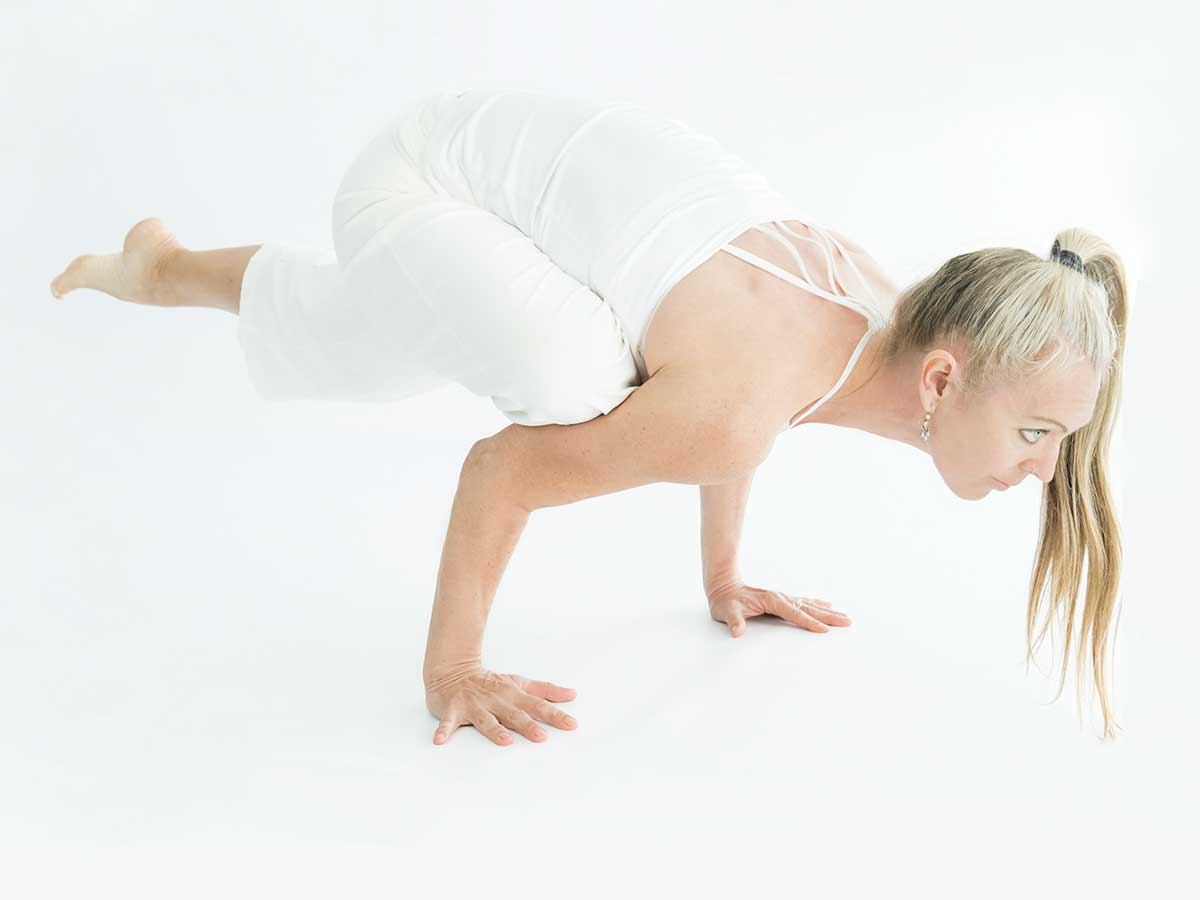 Class Schedule
Small group classes for Post Graduate students. Refresh your practice , enhance your asana and pranayama, revise your prop use and teaching techniques, and afterwards discuss the practice, and any other issues coming up regarding teaching and/or practice!
Wednesdays –8.30am-11.45am
(Suffolk Park address supplied on request).
$40 – In person
$25 – Live online or receive recorded practice.
Next Practice:
Wednesday September 13th, 8.30-11.45am AEDT.
Psychology of Yoga Asana Series.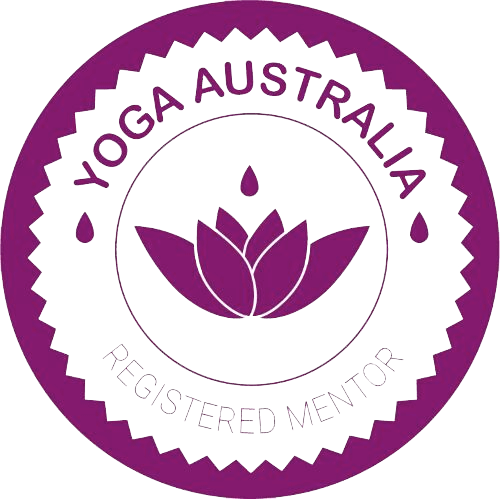 Browse our other Resources