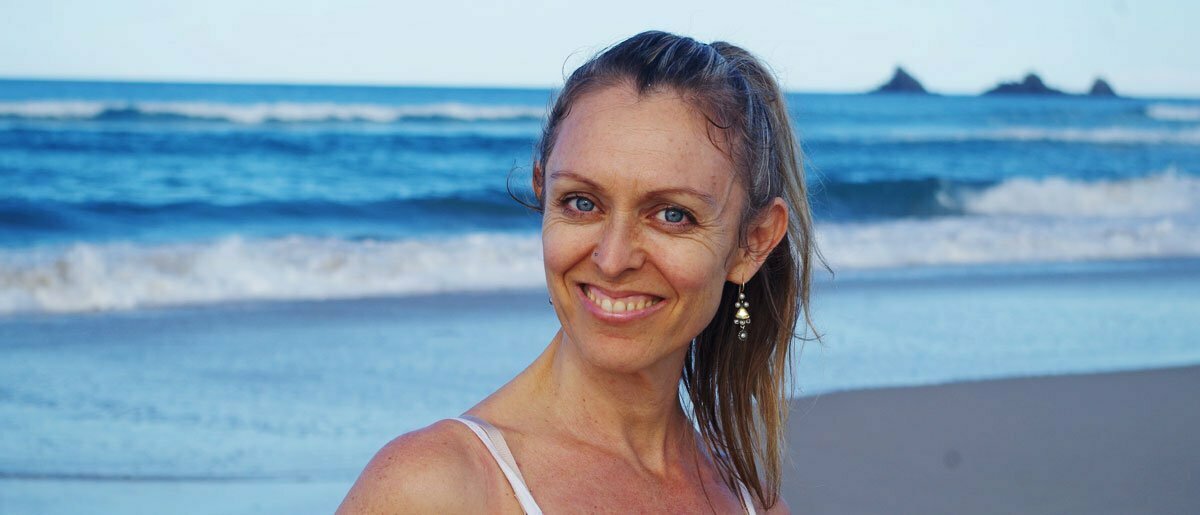 Therapeutic Asana, Pranayama and Meditation, Yoga for Special Needs, Injury Prevention
Flo Fenton is the director of Intouch Yoga Byron Bay, and will be your main teacher on this training. She will be teaching asana, pranayama, meditation and yoga for special needs modules, and some philosophy and anatomy classes on the residential training, and most modules on the part time training.
Due to the diverse knowledge of her teachers, Flo has a wide range of expertise in yoga. Trained by masters of Iyengar, Astanga, Satyananda and Viniyoga traditions, Flo's focus is on finding our natural ease within the postures, and on cultivating an ever deepening awareness of the relationship between the body, the breath, and our state of mind. She teaches precise awareness of alignment in the postures, through the medium of graceful, flowing sequences in synchrony with the breath. Her style is both meditative and enlivening, balancing the active and the passive sides of our nature. As we focus within, developing the capacity to witness ourselves, the sessions themselves become a form of Yoga Therapy, which flows out into our lives beyond the classroom.
Due to Flo's own inherited spinal instability and unusual spinal curves, she has always had a keen interest in finding optimum ways of working to produce strong and pain-free backs and hips. Flo was a highly regarded Remedial, deep-tissue and trigger-point therapy massage therapist for fifteen years, and is also a qualified Homeopath. Her skills in massage therapy and her long relationship with healing and yoga have produced a special understanding of spinal misalignment, related postural limitations, and how to work in yoga to promote optimum results.
For more on Flo and her long experience click here.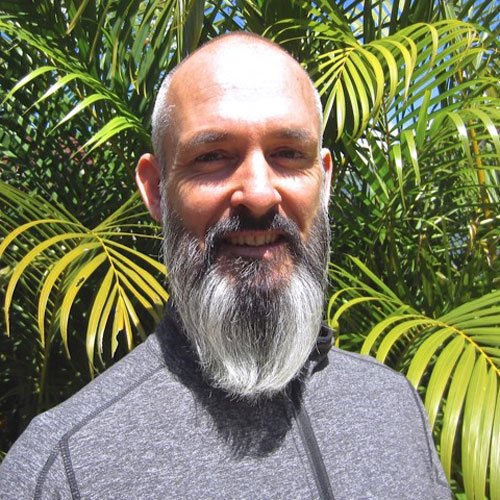 Applied Anatomy and Physiology of Hatha Yoga
Craig has been practicing yoga since the late 90's and began teaching yoga in 2002. Craig has travelled to India many times, staying for extended periods of study and practice with experienced yogis, and most recently completed a 3 year Post Graduate Diploma of Yoga Therapy with Yoga Therapy Australia, training under the expert guidance of Dr N Chandrasekaran. He host regular retreats in Australia and overseas encouraging students to dive deeper in to the practice of yoga. Craig is also a Qualified and practicing Remedial Massage Therapist (massaging since 1997) with a deep passion in Anatomy and physiology which compliments the yoga and yoga therapy practices.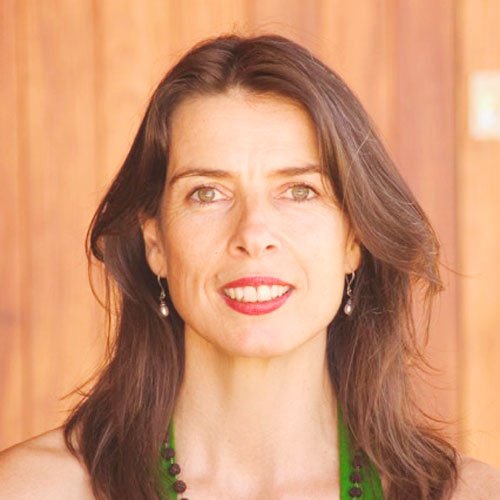 Voice Production for Yoga Teachers with Kathryn Riding
Kathryn Riding is a voice and yoga teacher with over 30 years experience. She is a WAAPA graduate, and has taught at NIDA, WAAPA, QUT, Northern Rivers Conservatorium. She is also a regular Summersong teacher. She has trained with Pan Theatre in Paris, Donna Farhi, Alice Cummins is a graduate of the Sydney Yoga Centre (with Eve Gryzbowski and Mardi Kendall) She is a poet and author of two books Under My Skin (Flamingo) and Yoga for Body Mind Breath and Baby (ABC books). Kathryn bring a playful and joyful spirit into her teaching combining movement, sound, and visualisation in new and insightful ways to help open us to the power of the voice.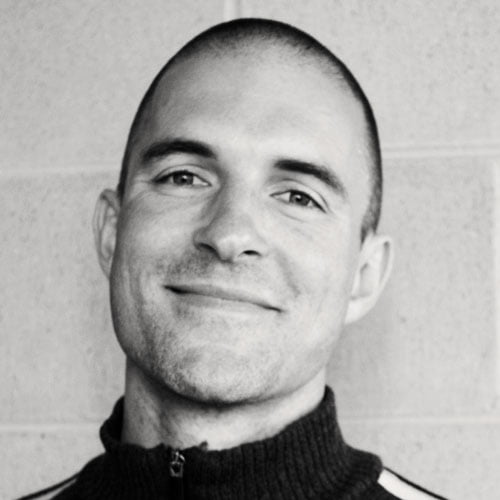 Ayurveda
Kester Marshall has been a practicing Naturopath, Western Herbalist and Ayurvedic Practitioner for over 15 years. He is a regular speaker at Gaia Retreat & Spa in Northern NSW, teaches the Ayurvedic component at a number of Yoga Teacher Training Programs in Byron Bay and the Gold Coast and has had articles on Ayurveda published in national health magazines. Kester is the Director and Principal Practitioner of the Mudita Health Clinic in Byron Bay and Co-Managing Director of the Mudita Institute for Applied Ayurveda and Buddhist Psychology. Kester is a member of the Australian Traditional Medicine Society and the Australasian Association of Ayurveda. Muditaclinic & Health Clinic.
INTOUCH BYRON BAY YOGA VIDEO
Want to get a 'vibe' for the training? Check out our 3 minute 'taste' of Intouch Yoga!