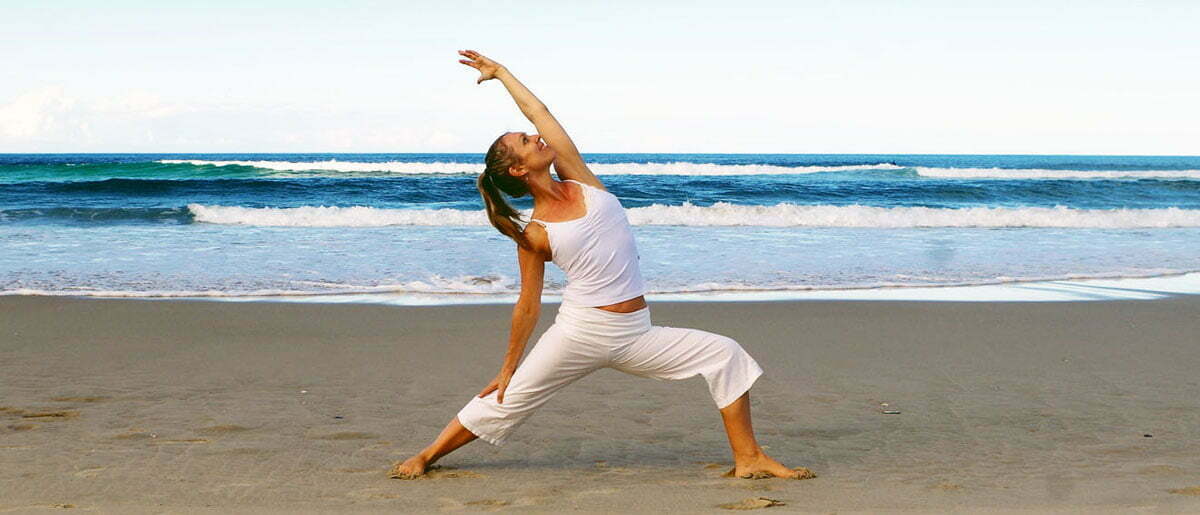 ?I researched the options thoroughly before making a choice of schools- and even though I have many schools in my vicinity (Melbourne) I still decided to travel to attend the training. Intouch Yoga Teacher Training ticked all boxes! I wanted to do an intensive training, but one month off work was not possible. The 2 x 2 weeks was very achievable. Flo came highly recommended from my yoga instructor, and I could immediately see why. Flo is an amazing teacher with such an abundance of knowledge and energy! By the end of the first 2 weeks I felt so much more focused and re energised. I?m now half way through my yoga study and am really looking forward to getting back to Byron Bay for the second half. I highly recommend Intouch Yoga Byron Bay to anyone wanting to study Yoga. Flo is a fabulous teacher, the location is superb and food amazing?.
?Dear Flo,

I wanted to write you to tell you that I am so happy with how the teacher training went last month. I have wanted to do this for several years now and feel so lucky that I decided on your teacher training. I learned so much about yoga and you inspired me to learn more than I thought possible in the time! Your teaching and the teaching of the other instructors that were part of the course have inspired me to keep learning and deepening my understanding of yoga.

Thanks again for all of the work that you put into making our teacher training experience so amazing. It was fabulous and beat everyone in the class? expectations.?